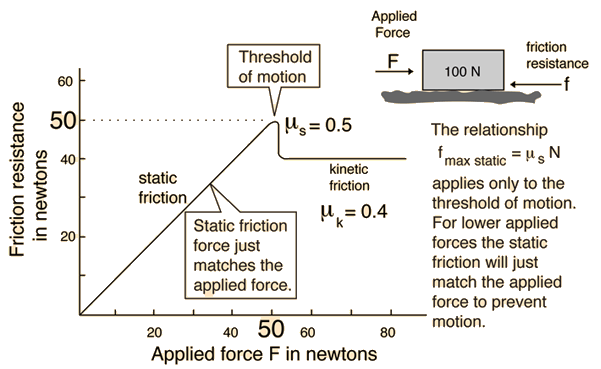 In a recent post in his From Where I Sit blog, Thomas Nelson Publishers CEO Michael Hyatt shares his frustrating experience in a couple of bookstores, where "friction" created by long lines and lack of available personnel caused him to abandon his purchases and instead opt for the friction-free environment of Amazon.com. He also relates his good experience at the Apple store, and how it is set up to make it easy to buy, with roving cashiers ready to swipe a credit card so you can be on your way.
Interestingly, the absence of friction is exactly the quality I used to describe Facebook earlier this month when I said it had reached a Tipping Point (and interestingly that judgment was affirmed in the last two weeks by a cover story in Newsweek and another important article in TIME.)
Facebook isn't intended as a place to make friends, but it does eliminate a good chunk of the effort involved in maintaining the relationships you have with people you already know. If you are Facebook friends, you'll see their birthdays, and occasionally some of their activities, in your news feed. And they'll see some updates about you. All this happens without any effort at all. You can send them a message spur-of-the-moment message in a few seconds without having to look up their current address, phone or email, and you don't need to worry about it getting stuck in an overactive spam filter.
Likewise, Facebook groups can make connecting with your business and professional colleagues easier. If you have key vendors, suppliers, customers or sources, you can send them a friend invitation (perhaps with access to your limited profile.) But another good alternative is to invite them to join a group, without them necessarily becoming your "friend." You can use the Message All Members function to broadcast a message to all of them, or you can engage in a private conversation with any.
Because they've either opted in as your friend or as a member of your group, you can have priority access to each other. If you have the Facebook Mobile application installed, you can be alerted by text message on your cell phone whenever someone sends you a message in Facebook. That can enable you to provide the highest quality service and personal attention to people who are most important to your business or professional success.
Facebook is a slick tool for taking the friction out of maintaining relationships and exchanging information.
Technorati: Facebook, Groups, Friction, Michael Hyatt, Apple, Amazon, friends